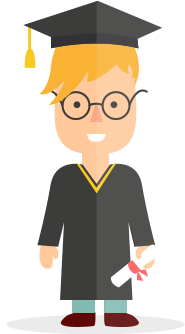 Mr Wan had been my Maths tutor since I was S.1. After the first year, not only my academic result has significantly improved, but also increased my interest on Maths.
During the class, Mr Wan would teach us patiently. He knew our problems well and could provide suitable level exercises for us to train. With the exercises and special technique, my Maths score reached top ten in my school.
Mr Wan is kind and humor, I wont be bored during the class! Now I am a student in CUHK and my major is Maths. Mr Wan really helped me a lot and he is one of my favorite and enlightened teachers.